About me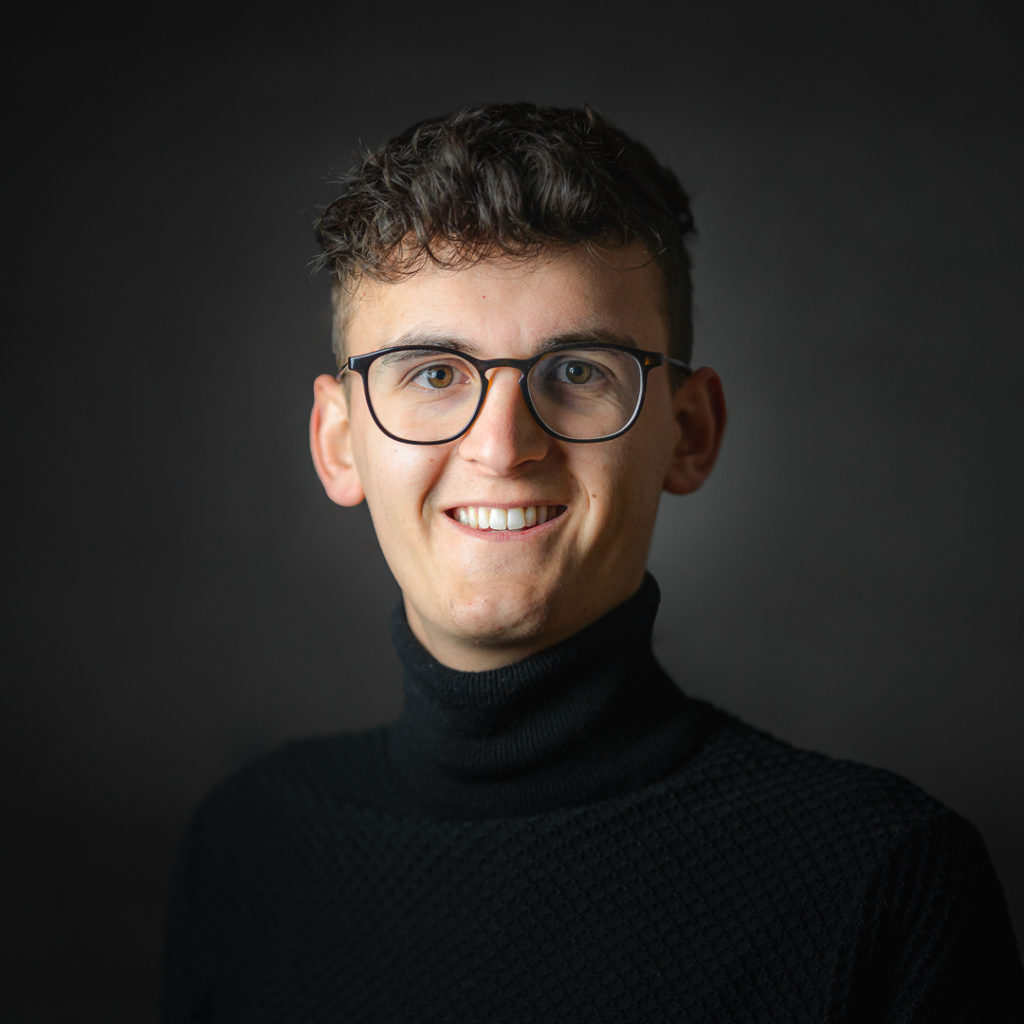 Nice to see you here! I am Bryce Sieber, a young Swiss-American photographer living in the eastern part of Switzerland. Just imagine a postcard of Switzerland, yes that is where I am from!
I started off 7 years ago with photography just using my phone camera. My passion eventually grew into something bigger. The beginning of 2017 I bought my first mirrorless camera and since then I have had a camera with me everywhere I go. In late 2017 I started my first Instagram account focusing on landscape and travel photography. Over time I started to fall in love with capturing more than just landscapes. I started to learn more about other types of photography and the importance of telling a story.
I have had the opportunity to help companies, such as Tissot, Jack Wolfskin and Columbia Sportswear, create digital content. Every client brings his own vision and my goal is to inVision their dream.
Photography is my outlet to express my creativity.